.
Obi-Wan Kenobi Lightsaber
This is probably the best-looking saber in Ep. 1, being the most intricate.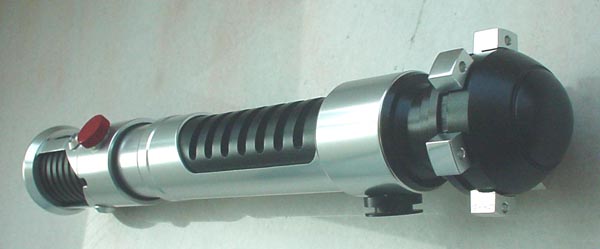 I used to think this saber was really boring and unimaginative, but I now really like it for its simplicity and sleek, unassuming nature. The grip area is great!





Being so long and heavy, this is the most imposing of the three lightsabers. It has the ability to be split into two to simulate the version used by Maul after it got cut into half by Obi-Wan.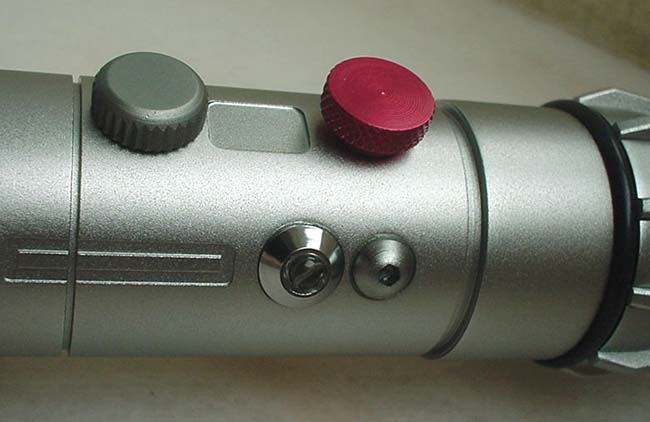 It's the tallest structure in Hong Kong!!!!